Real Estate - Escrow and Title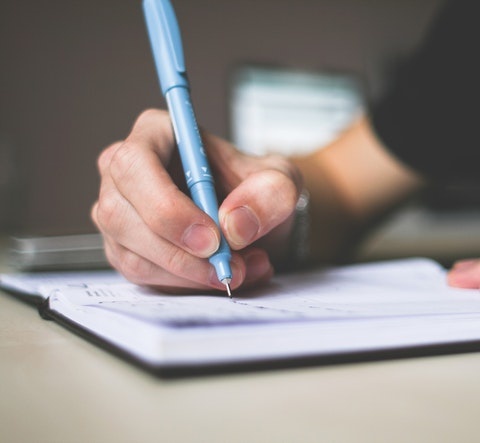 Perspectives Law Group has seasoned real estate specialists who bring peace of mind for residential and commercial clients while analyzing every aspect of an escrow, including preliminary reports, escrow instructions, deeds and insurance reviews.
Perspectives Law Group has a statewide reputation as experts in the areas of escrow and title. Clients benefit from our prompt, thorough and personalized service, and other firms often call on our attorneys to provide expert witness testimony. We have helped clients, ranging in size from individual homeowners and business property owners to some of the largest title companies and banks in the state, to understand, create, improve, and ultimately provide legally sound transaction documents.
Preliminary report review
Escrow instructions
Deeds
Title Insurance
Financing contingencies
Deeds of trust
Grant deeds
Quitclaim deeds
Installment land sale contracts
Sale of real estate interest
Assignment of real estate interest