Stanley Chang, Managing Attorney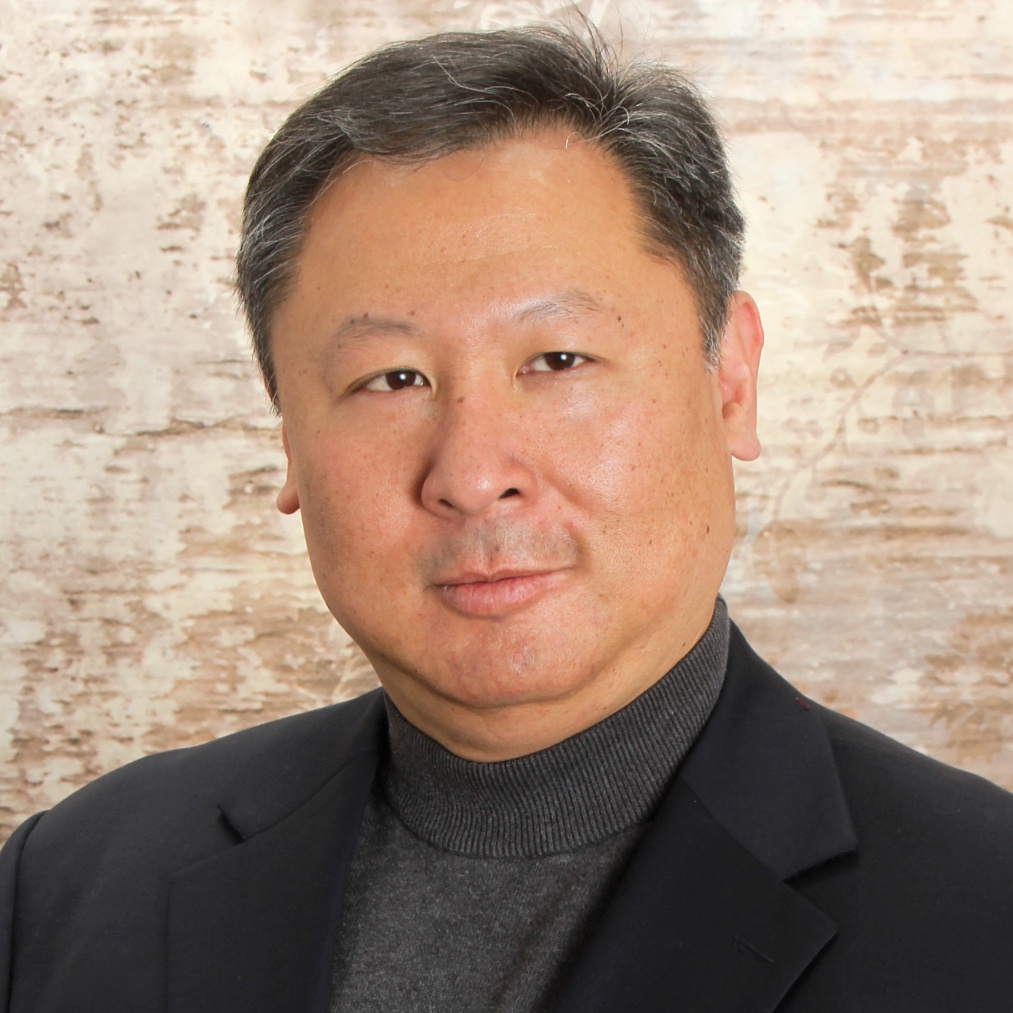 Stanley has been prosecuting patents since 2005 and utilized law as a business tool since 1994. Stanley understands this business perspective because he was the client for many years. He practices law in the areas of corporate and intellectual property strategy, domestic and foreign patent prosecution, pre-litigation, licensing, trademark, portfolio management, portfolio development, and due diligence for start-ups through Fortune 100 companies. Stanley also counsels clients on FDA approvals for Cosmetic and Drug and 510(k) clearance for medical devices along with attendant patentability and litigation risks. He also practices in the areas of corporate matters and business entity formation, and real estate transactions.
Stanley practices in various technology areas including semiconductors (including process technology, manufacturing, design, test, packaging, system integration), optics devices, optical systems, hardware, software, complex algorithms, wireless technology, wireline technology, machine learning/artificial intelligence, big data, error correction codes, medical devices, molecular diagnostics, cryptography, mechanical devices, and network hardware and software.
Prior to practicing law, Stanley had an extensive career from engineer through Senior Director with the following companies Western Digital Corporation, Quantum Corporation, IBM, Hewlett-Packard, and Agilent Technologies. Stanley has also co-founded a high-tech start-up.
Stanley received his Bachelor of Science in Electrical Engineering from University of California, Los Angeles (UCLA), Master of Electrical Engineering from University of Southern California (USC), and Juris Doctorate from Santa Clara University School of Law. Stanley has been admitted to practice in California and admitted to practice before the United States Patent and Trademark Office (USPTO).