Intellectual Property Services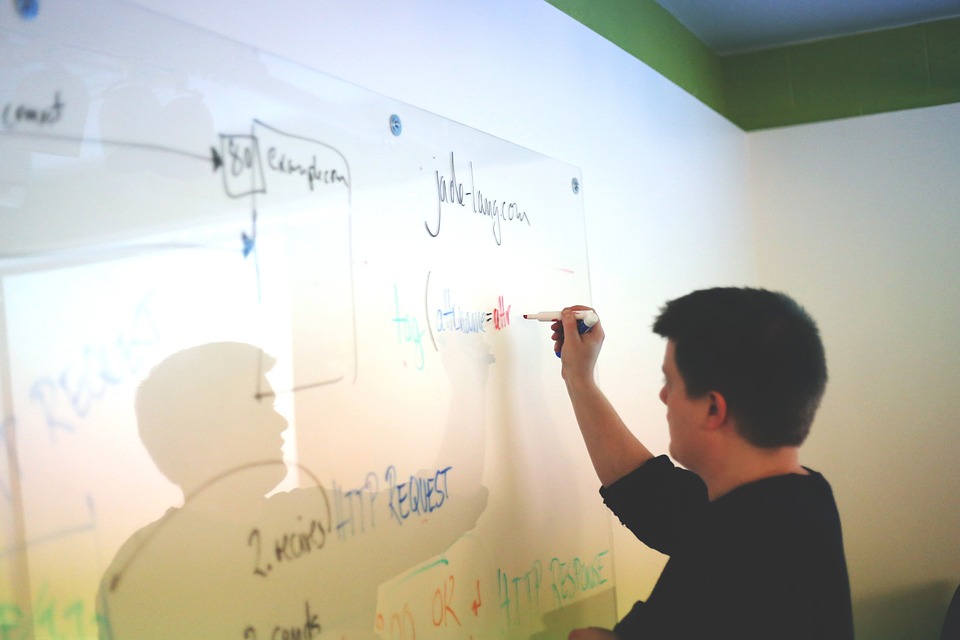 Strategy
Patents can lead, modify, and follow a business strategy
- Patents can not only follow a business strategy but can also lead or even modify a business strategy
Patents can lead, modify, and follow a business strategy – Patents can not only follow a business strategy but can also lead or even modify a business strategy. Patent applications are often focused on current product development or near term product roadmaps. Inventors often mistakenly constrain themselves to existing technology limitations or whether a solution is optimal or not.

We work with inventors to remove the shackles of current technology limitations and the notion that an invention in a patent application must provide an optimal solution. Quite the contrary, as long as the invention description meets the requirements for a patent application, an invention in a patent application need not be optimal.

When this is adopted by the inventor community in a company, a tremendous opportunity arises to capture an invention to perhaps not only cover current product development and near term product roadmaps but also for the patent application to add to an existing business strategy and product roadmap as product refreshes. Furthermore, a patent application may cover adjacent or different market space potentially enhancing a business strategy in a different or an adjacent market or with new product roadmaps.